Sta op met de Vort'n Vis ontbijtbox. Eet de box gezellig ter plaatse op, of neem hem mee naar huis.
Wat kan je verwachten te vinden in je box: croissant, pistolet, muesli, yoghurt, kaas, speculaaspaste, fruitsap, koffie, thee en fruit.
De ontbijtbox kost €20/volwassene en €10/kind. Na het bestellen ontvang je een mail met de nodige info voor betaling.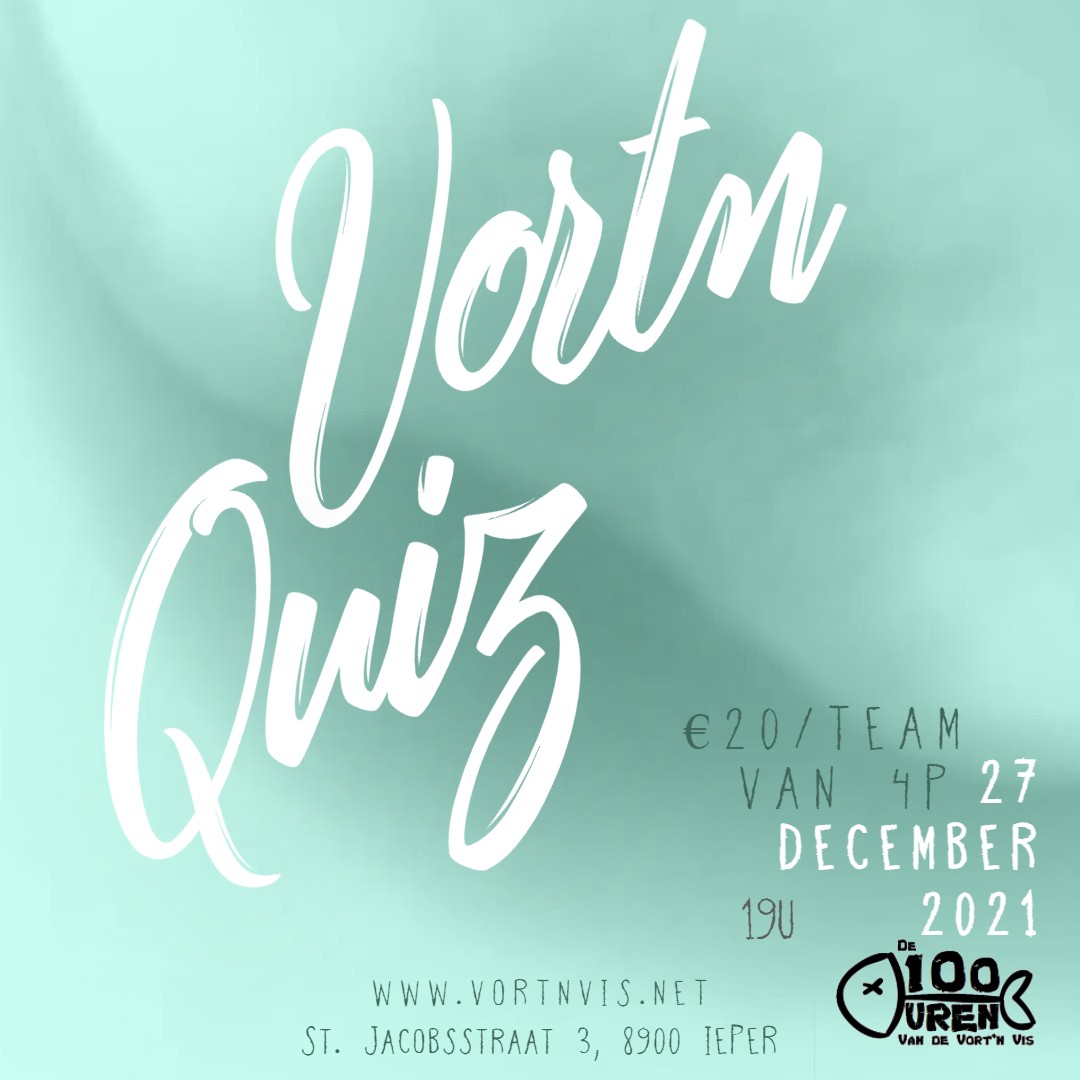 Doe mee met onze fantastische quiz. 
Het inschrijvingsgeld is €20/ploeg. 1 ploeg bestaat uit max 4 personen. Na je inschrijving ontvang je een mail met de nodige info.
Schrijf je in via de knop hieronder. Wees snel want de plaatsen zijn beperkt!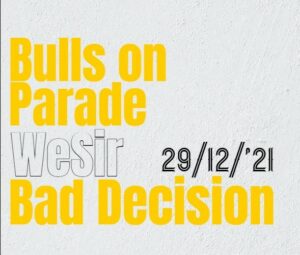 Kom dansen op onze tribute night met BULLS ON PARADE een RAGE AGAINST THE MACHINE tribute band, WE SIR een WEEZER tribute band en BAD DECISION een BAD RELIGION tribute band.
Scroll Up